SAVE UP TO 40% OFF!
OFFER ENDS IN
30:00
Experience more with
a window-mounted

2,600+ Trusted Customer Reviews
Escape from your traditional furniture with a beautifully designed surface that mounts easily to any tempered glass wall or window.

Increases concentration


Reduces eye strain

FREE SHIPPING! LIMITED TIME ONLY
Limited
Offer
Free  
Shipping
Sold out
4x
FREE
Returns
Mounts To Any Smooth,
Glass Surface

From your office to your home, DeskView is an adjustable standing desk that extends your work or display space in a sleek, minimalist package.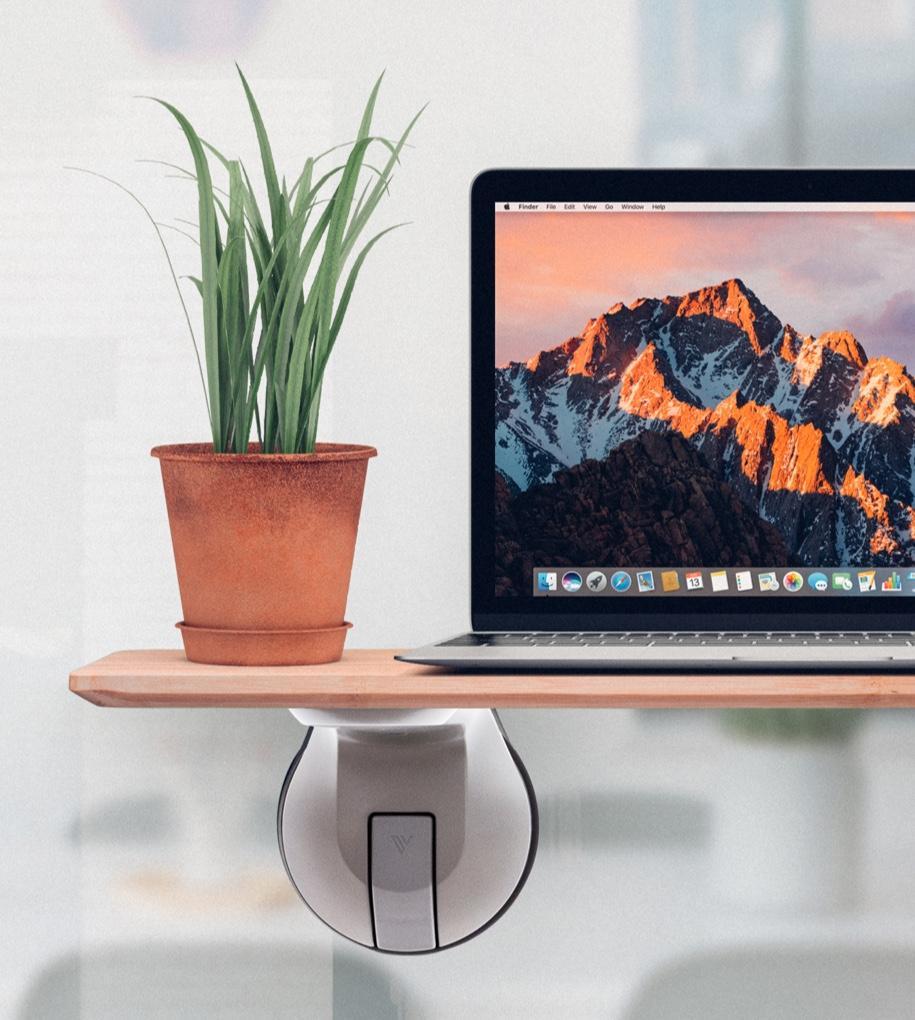 Useful and elegant
Appreciate the perfectly-sized, modern, minimalist workspace.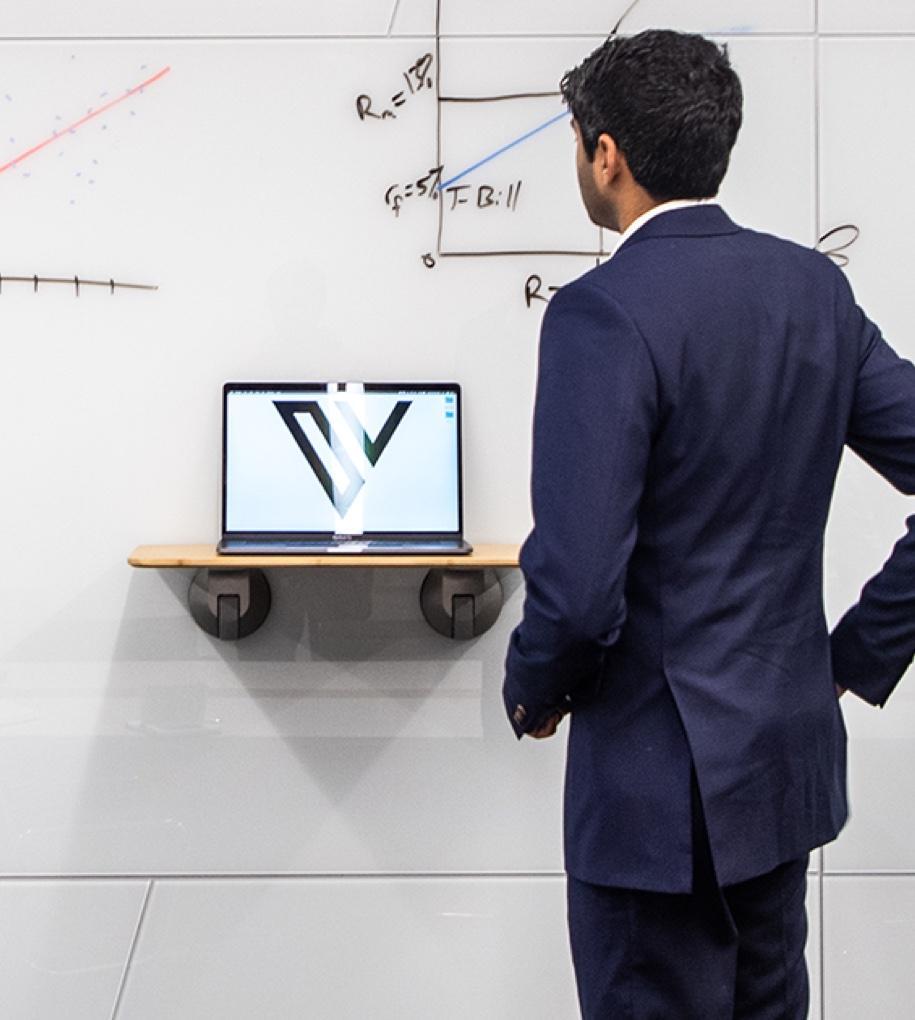 Work from anywhere
Take advantage of glass walls and glass-backed whiteboards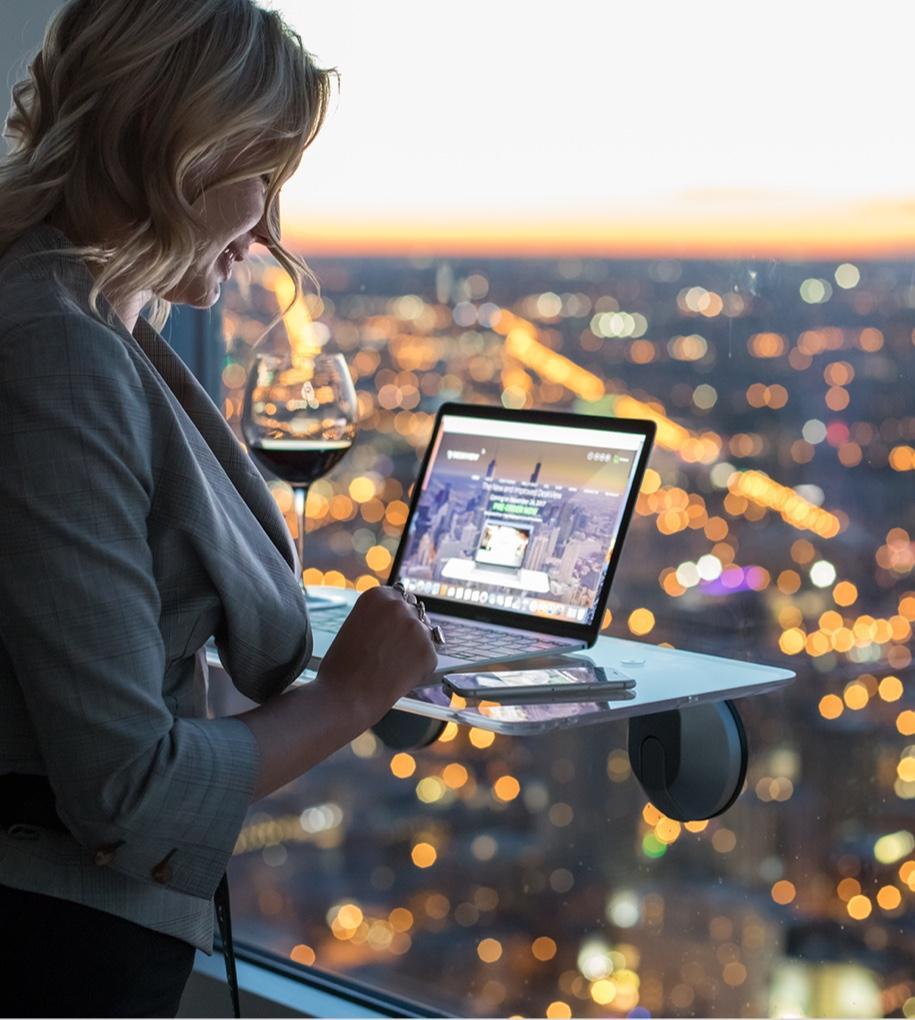 Stand at home
Enjoy a superb, adjustable standing desk at home
.
Versatility Limited Only
by Your Creativity
Charm your guests with a stylish, gravity-defying aesthetic that allows more space to entertain

DeskView can be installed and uninstalled as often as you need.

TRY IT NOW
Perfect For Work Or Play

DeskView was created to be the best standing desk, but grew to be so much more. Pull up a chair and work with a view, or add stylish shelving to your windows as a perfect, minimalist compliment to almost any interior space.

Office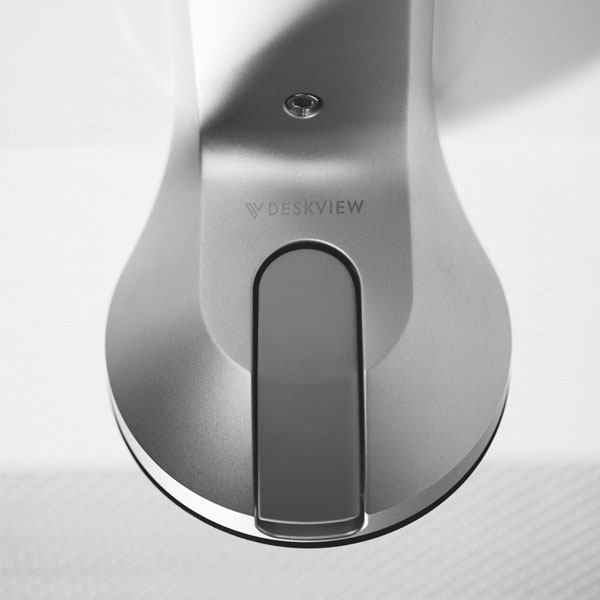 Employ all of the places at work that previously went unused, including windows, glass walls and dividers, and even glass whiteboards.

Home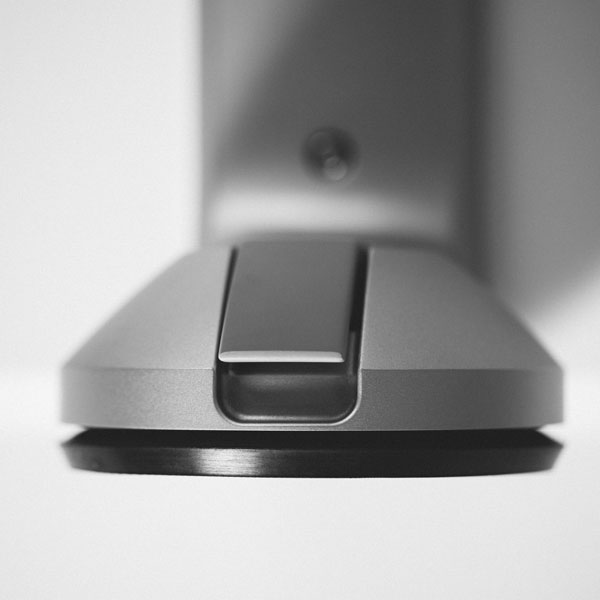 Extend  your home's functional space by using DeskView as a perfect at-home window desk, a shelf, or even as a side table that blends seamlessly into your decor.

Beyond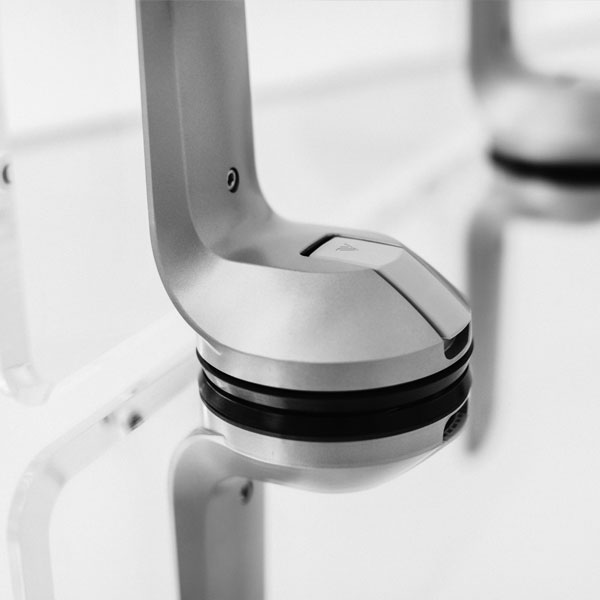 Explore new workspaces. DeskView's lightweight design makes it a perfectly portable standing desk well-suited for temporary or semi-permanent installation.

Advantages of DeskView
over Traditional Desks
From your office to your home, DeskView is an adjustable standing desk that extends your work or display space in a sleek, minimalist package.

Other
Some Of Our Favorite Pictures
From Our Customers

Where would you work?

Tag #deskview to be be featured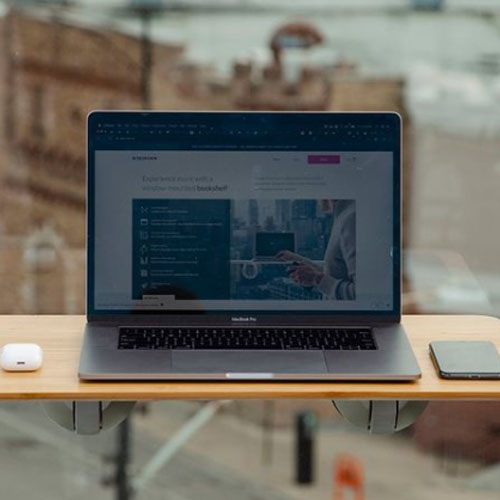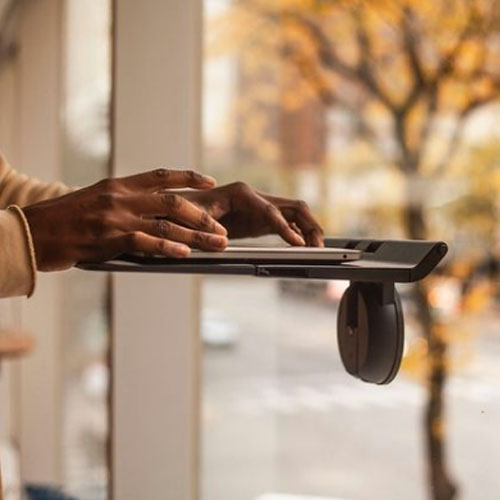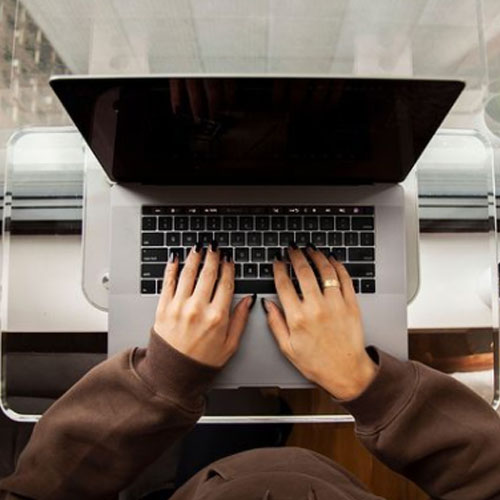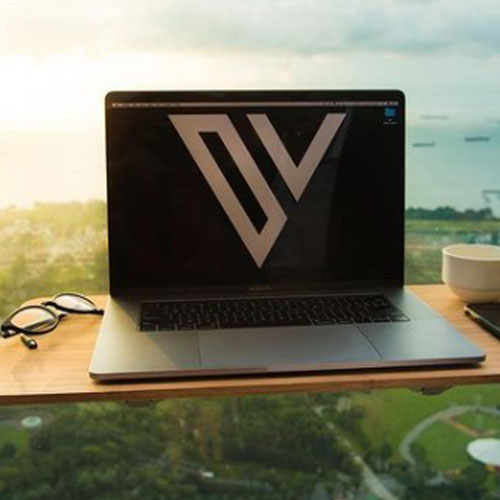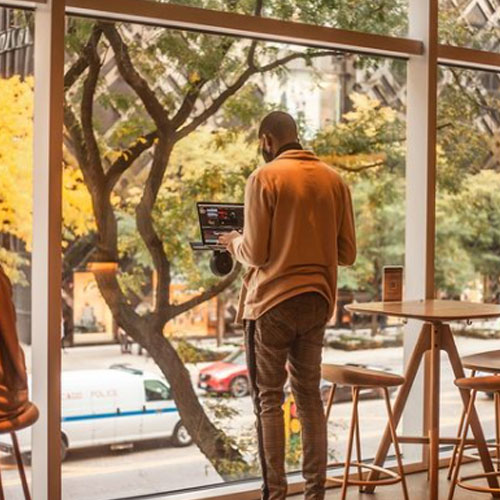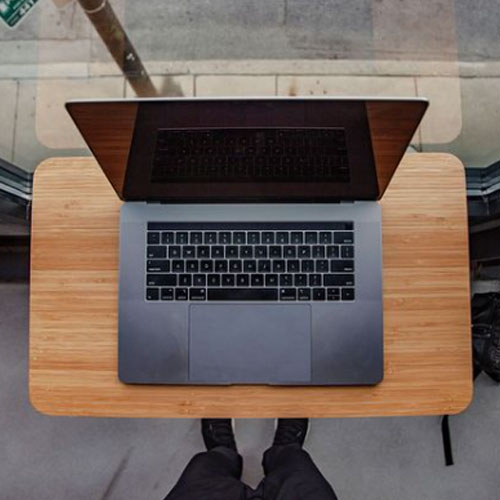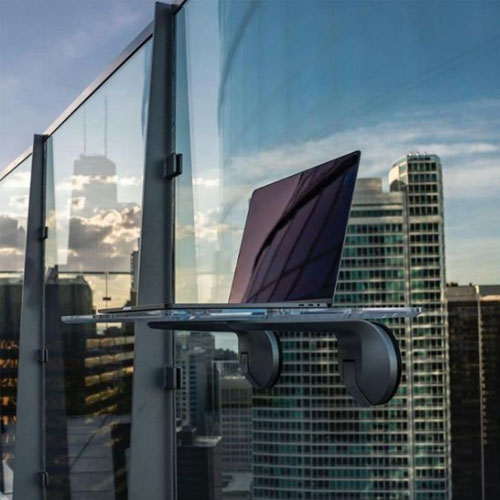 Thousands of Raving Customers
Try DeskView Risk-Free
Free Delivery
Free delivery on most of US orders.
Shop Securely
Our website is 100% reliable and authenticated by security companies.
Risk Free Trial
30 Day money back guarantee (less return shipping)
Frequently Asked Questions
From your office to your home, DeskView is an adjustable standing desk that extends your work or display space in a sleek, minimalist package.

IS MY GLASS STRONG ENOUGH FOR DESKVIEW?
DeskView is intended to be used on tempered glass windows and walls. Most modern high-rises and commercial buildings use 1/4" tempered glass for their exterior windows and 1/2" tempered glass for internal glass walls. DeskView is perfect for such windows and walls.

Be cautious if you plan to use DeskView in a house, as windows at home can be up to four times thinner, and not able to withstand the suction force exerted by DeskView's industrial grade suction discs or the load force when objects are placed on DeskView. If using DeskView in the home, the best place is a sliding glass door, as law requires such glass to be tempered. If you're unsure, on most tempered glass, there is writing in the bottom corner that says "tempered."

Below are a few resources on where you are most likely to find tempered glass in the home:

‍ https://www.uswindow-door.com/blog/tempered-window-glass-necessary/
‍ https://www.onedayglass.com/when-to-use-tempered-safety-glass/
‍ https://homeguides.sfgate.com/residential-building-codes-safety-glass-76289.html

‍If you are unsure about your glass, consult your building engineer on where your building uses tempered glass.

WILL DESKVIEW WORK ON OTHER SURFACES?
Yes, DeskView is suitable for other flat, smooth, non-porous surfaces such as tile and metal. DeskView does not work on brick, drywall, and other porous and painted surfaces.

HOW LONG CAN DESKVIEW STAY UP?
DeskView can stay up for months, even years when installed properly. For long-lasting hold, ensure the discs and glass are cleaned from any dust or debris and install while the discs are slightly wet to help improve the seal.

Changes in temperature can affect hold strength, as temperature changes vary the vacuum force inside vacuum chambers of the suction discs. Uninstall and reinstall DeskView whenever there are changes of greater than 30 degrees Fahrenheit.

CAN I REMOVE DESKVIEW EVERY DAY?
DeskView can be removed and reinstalled an unlimited number of times at your convenience. If you happen to damage your discs while installing / uninstalling, we offer a lifetime warranty on our suction discs. Contact us at contact@shopdeskview.com.

WHAT IF MY DESKVIEW IS LOSING SUCTION?
Your DeskView may be losing suction for any number of reasons. Review the instructions and instructional videos on the website to help troubleshoot common issues. If you are still having difficulty ensuring a proper seal, we're always available to help at contact@shopdeskview.com

WHAT IF MY SUCTION DISCS GET DAMAGED?
DeskView's industrial grade suction discs are what makes DeskView so sturdy and enjoyable to work on. As precisely engineered components, it is critical that they are regularly inspected and replaced if any damage or deterioration is present. To ensure your DeskView is always performing optimally, we offer a lifetime warranty on our suction discs and designed them specifically to be replaced without the need for any tools.

Reach out to us at contact@shopdeskview.com immediately if you notice damage to your discs.

HOW MUCH WEIGHT DOES DESKVIEW HOLD?
DeskView has been load tested in excess of 70 pounds. However, we recommend a max static load of no more than 40 pounds. DeskView's load capacity may exceed that of the window affixed to. Use caution when applying weight onto DeskView. Load capacity may vary depending on the surface; make sure to apply weight to test before putting objects on DeskView.